Aleah Sterman Goldin
Aleah Sterman Goldin is currently pursuing a creative writing degree at the University of Richmond as a Boatwright Scholar. She is the recipient of the National Council of Teacher of English Achievement Award in Writing, M.R. Robinson/National Constitution Center Civic Writing Award, and national Scholastic Art & Writing Silver Portfolio Award. In 2003, she was included in the National Storytelling Youth Hall of Fame.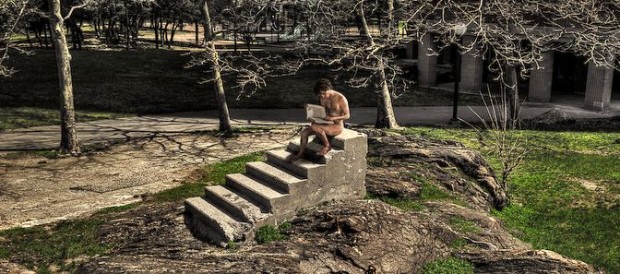 Jaime Perlmuth
Faith and Practice
They call me at 8:54 a.m.
"Yes, it would be an honor. Be there in twenty." I hang up, wring my hands together twice, pull back my hair. I've only seen a dead body once before. It was fresh, recently deceased.