Jay Michaelson
Jay Michaelson is founding editor and interim executive editor of Zeek.
Jay is also the author of four books and two hundred articles on the intersections of religion, spirituality, sexuality, and law. Associate editor of Religion Dispatches magazine, contributing editor to the Forward, founding editor of Zeek: A Jewish Journal of Thought and Culture, Jay is also a frequent contributor to the Huffington Post and Tikkun. His books are God vs. Gay? The Religious Case for Equality (Beacon, 2010 – recently the #1 bestseller in gay/lesbian nonfiction on Amazon.com) as well as God in Your Body: Kabbalah, Mindfulness, and Embodied Spiritual Practice (2006), Another Word for Sky: Poems (2007), and Everything is God: The Radical Path of Nondual Judaism (2009). In 2009, he was included on the "Forward 50" list of the fifty most influential American Jews, and in 2011, he won the Society for Professional Journalists' 'Deadline Club' award for feature writing.
Jay will soon hold a Ph.D. in Jewish Thought from Hebrew University (2012), a J.D. from Yale Law School, an MFA in Writing from Sarah Lawrence, and a B.A. magna cum laude from Columbia University. His academic work has been published in anthologies including Queer Religion (2011) and Jews and Sex (2008), and journals including the Duke Law Review and Michigan Journal of Gender and Law. He has held teaching positions at Boston University Law School, City College of New York, and Yale University, and has been scholar in residence at dozens of synagogues, churches, and universities around the country. His website is www.jaymichaelson.net.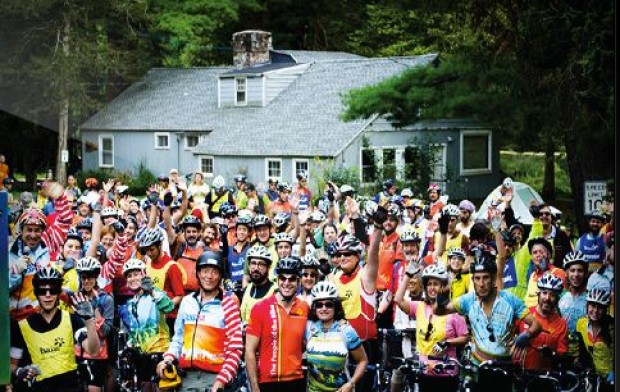 News and Politics
On December 3, 2012, two of the Jewish world's leading environmental organizations announced their merger. Zeek's Jay Michaelson sat down with Nigel Savage, founder of Hazon, and David Weisberg, executive director of Isabella Freedman, for a in-depth conversation about what it all means.
News and Politics

Are we helping one another too much, or too little? Should government basically leave us alone, or do each of us owe the weaker among us a duty, with government being the all-too-imperfect means of fulfilling it? My claim is that the answers to these political questions are not political at all – but ethical, and, for wont of a better word, spiritual.
Events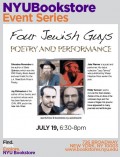 Poetry reading and performance with Philip Terman, Yehoshua November, Jay Michaelson, and Jake Marmer.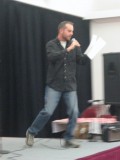 New poetry by four Jewish guys, Philip Terman, Jake Marmer, Jay Michaelson, and Yehoshua November. Each has a different take on the neurotic conundra of Judaism and masculinity.
Events
Next@19th, 9 pm
Miami, FL
Join Next@19th's CHAIku program, featuring Jay's ecstatic and energetic queer Jewish poetry (and music). Bring your own 17-syllable celebrations of queer Jewish experience to share.
News and Politics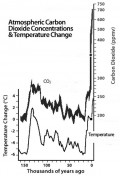 Climate change will be a disaster for Israel: a 4-8% drop in precipitation and increased extreme climate events. But conservatives in the U.S. continue to obstruct any progress on this issue. In this way, Israel's purported friends in America are damaging its long-term economic and political future
Faith and Practice
This past week, the Jewish Outreach Institute hosted a conference entitled "Judaism 2030: A Working Conference for a Vibrant Jewish Future and the Steps Necessary to Get Us There."
Faith and Practice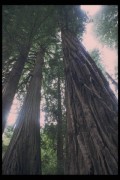 Would the early Hasidic masters be environmentalists?
Life and Action
Jay Michaelson reexamines the roots of problems that social justice movements work to fix.
Faith and Practice

Editor Rabbi Jill Hammer speaks with Jay Michaelson about the new Kohenet Siddur.