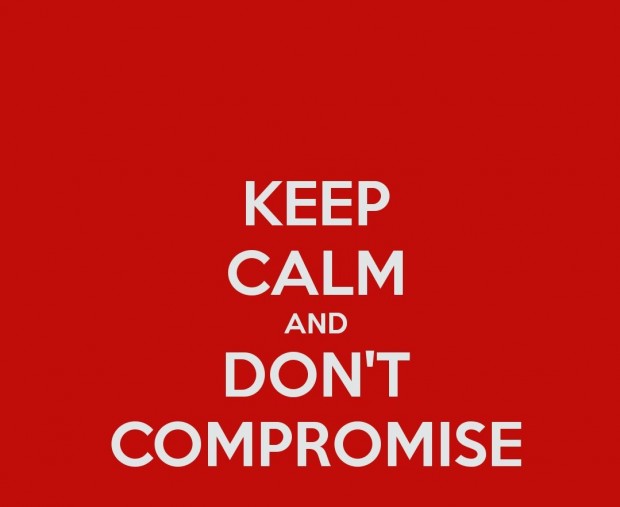 Christine Stone
News and Politics
One of the sound bites we've suddenly started hearing a lot since Election Day is about how politicians will start working together to address our nation's problems.
The word mentioned the most? Compromise.
Leave compromising to the politicians. Social justice advocates must stand firm when it comes to positions on social justice issues and Jewish values.