Cynthia Hoffman
Cynthia Hoffman is a community educator and sometime activist in the San Francisco Bay area. She is currently completing course work for Ordination as a Rabbi through the Aleph Alliance for Jewish Renewal. Her partner Jane has a day job, which keeps the two of them and their cats in food.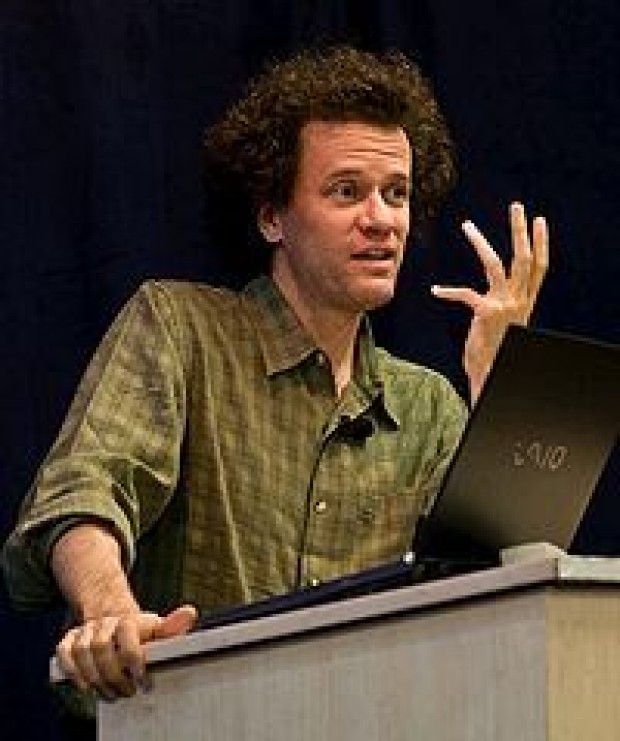 Courtesy of Wikipedia
Arts and Culture
The ways in which we've been taught to remember the Holocaust have made us indifferent to the tragedy. According to novelist Yann Martel, the only way to re-sensitize ourselves is to imagine how we might tell the story differently.