Jeremy Burton
Jeremy Burton is senior vice president of Philanthropic Initiatives of Jewish Funds for Justice. Burton has twenty years of experience working in philanthropy, communications, politics, and the Jewish community. Jewish Funds for Justice (JFSJ) is a national public foundation guided by Jewish history and tradition. JFSJ helps people in the United States achieve social and economic security and opportunity by investing in healthy neighborhoods, vibrant Jewish communities, and skillful leaders.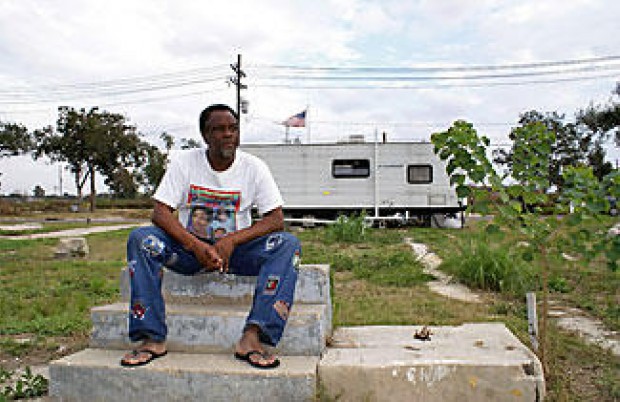 Christian Science Monitor
News and Politics
Now that the BP gusher has been capped, the media will pack up and return to their scandal du jour. Gulf Coast residents, however, still face an infrastructure destroyed by Katrina, and now a local economy depressed by the loss of fishing and tourism. They need our help–but what they need may be different from what we expect.