Nava EtShalom
Nava EtShalom learned to talk in Jerusalem and to read in Brooklyn. Now she lives in Philadelphia, where she's a PhD student in English at the University of Pennsylvania. Her poetry has appeared in Mid-American Review, Meridian, FIELD, and elsewhere, and she has received awards from the Pew Fellowships in the Arts and the Academy of American Poets. As a writer, educator, and activist, her work includes supporting justice in Palestine and reimagining queer family. Contact her at netshalom.com.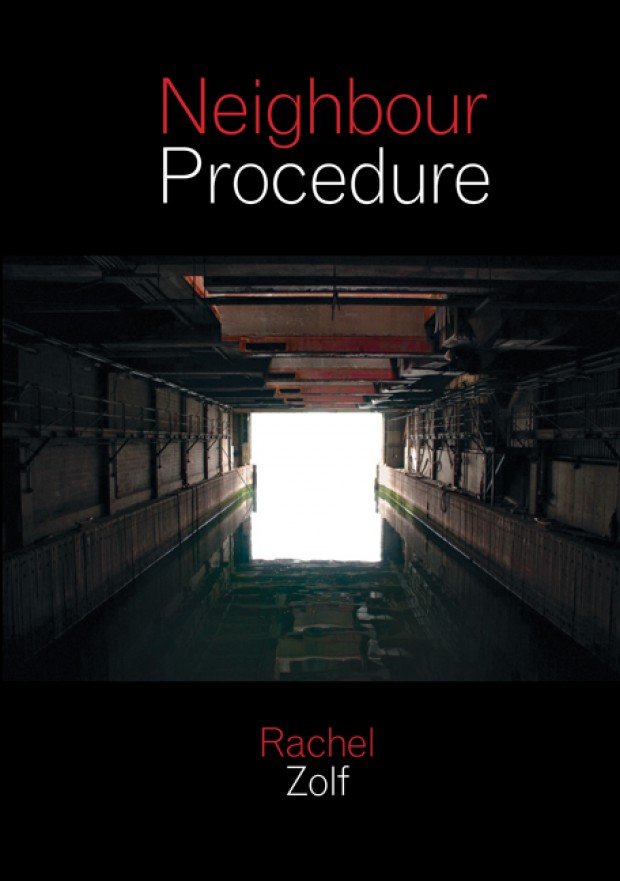 courtesy of Coach House Books
Arts and Culture
Nava EtShalom reviews the Rachel Zolf's newest book of poetry, Neighbour Procedure (Coach House, 2010), and discusses its politics of Israel and of poetics.