Rabbi Susan Talve
Rabbi Susan Talve is the founding rabbi of Central Reform Congregation, the only Jewish congregation located within the City limits of St. Louis. When other congregations were leaving the city for the suburbs, Rabbi Talve joined with a small group to keep a vibrant presence in the city to be on the front line of fighting the racism and poverty plaguing the urban center.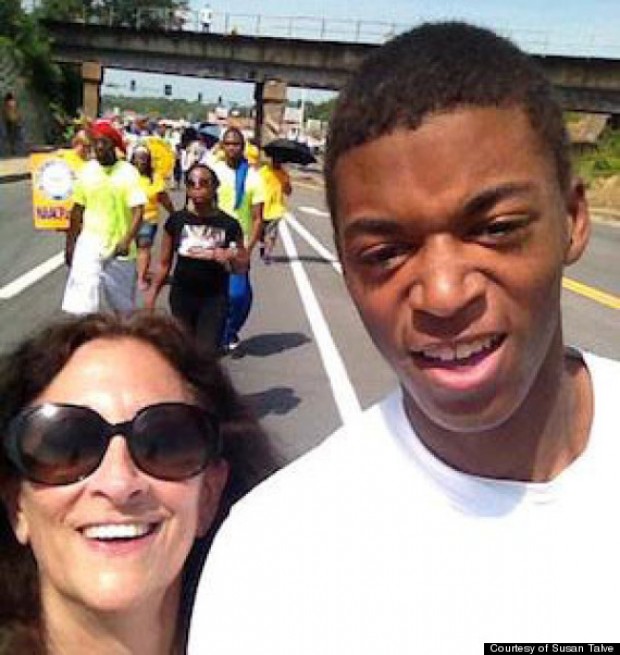 News and Politics
The past three months have challenged us to "walk the walk" as a congregation. As a community that embraces Jews of color, and has always been committed to challenging the injustices of racism in St. Louis, we could not stand idly by as Michael Brown's death touched a nerve throughout the nation, and forced St. Louis to confront the reality that there are two Fergusons, and two Americas.
As the story unfolds, it is clear that we cannot let the narrative be reduced to an oversimplified battle between police and protestors.