Shai Ginsburg
Shai Ginsburg teaches Israeli culture at Duke University, North Carolina. He has published articles on Israeli literature, culture and history. He formerly reviewed films for Tikkun.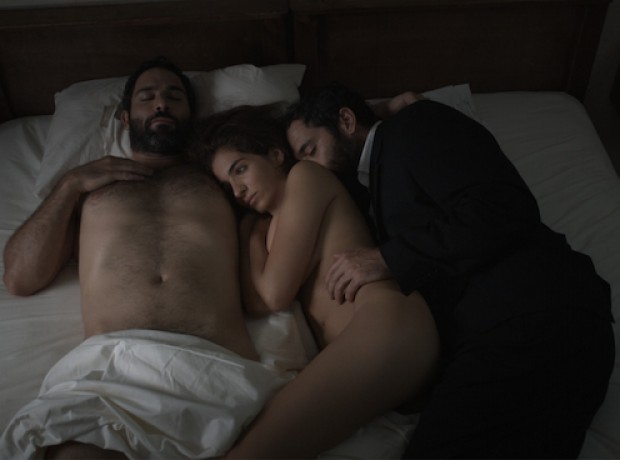 Lost Paradise
Arts and Culture
I must admit that whenever I receive a word of an approaching film festival, I brace myself for evenings of frustration and boredom. That being said, the curators of the San Francisco Jewish Film Festival do a better job than most in separating the wheat from the chaff of the annual crop of Jewish films.
Arts and Culture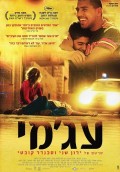 Ajami is the latest Israeli film to be nominated for an Academy Award. Opening Wednesday in the US, Shai Ginsburg reviews the controversial drama, comparing it with the likes of legendary European features such as Pasolini's Accatone.
Arts and Culture
When was the last time the postal service played a positive role in your life? For the lonely, letter-writing protagonists of Mary and Max, when it comes to true friendship, home delivery is still the only game in town.
Arts and Culture

In 2009, director Raphaël Nadjari produced the first documentary history of Israel's most celebrated cultural idiom. Reviewing the film in advance of its premier at the San Francisco Jewish Film Festival, Shai Ginsburg celebrated Nadjari's focus on Israeli cinema. In honor of the documentary's January 26 screening at New York's Jewish Museum, Zeek is re-running Ginsburg's essay.
Arts and Culture
Israeli film may seem more "Israeli" than ever. However, Israeli directors look as much abroad for their inspiration as they do at home. As unsurprising as that sounds, the cultural tourism of the exercise is worth the price of admission alone. Especially if you have an ethnic conception of Israelis.
Arts and Culture
City of Borders is a thoughtful attempt at explaining the importance of queer politics in helping resolve the Arab-Israeli conflict. According to Zeek film editor Shai Ginsburg, unfortunately the documentary lapses into an oversimplified appreciation of queerness, failing to recognize the complexities it has to contend with when boundaries are going up, quite literally, everywhere.
Arts and Culture

According to the infamous Israeli director, a filmmaker cannot explore violence without becoming subjected to it, as its victim or, more probably, as its perpetrator. Zeek's film editor, Shai Ginsburg, gets to the bottom of Avi Mograbi's unique approach to documentary productions.
Arts and Culture
During the 1980s, Israeli filmmakers were preoccupied with the Israeli-Palestinian conflict. In the 1990s, they explored the dynamic between Israel's urban centers and the country's periphery. The past decade has witnessed a rise in films that seek to portray the experience of communities previously considered marginal to Israeli cinema. Avi Nesher's latest drama, The Secrets (Israel/France, 2007), joins a host of recent Israeli films, both feature-length and documentary, which explore Israel's ultra-orthodox community.
Arts and Culture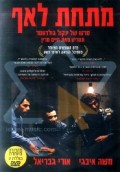 Since its release in 1982, Jacob Goldwasser's first feature, Under The Nose (Mitahat La'af) has acquired cult status in Israel, setting the cinematic standard for portraying domestic social problems for many years to come. To mark its 25th anniversary in 2007, Under The Nose was released on DVD. A script book was also recently published which included an interview with the director and the scriptwriter, three essays, and a short story inspired by the film — a rare event for a cultural scene in which the study of film is sparse.
Arts and Culture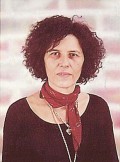 The San Francisco Jewish Film Festival requires little introduction. Now in its twenty-ninth year, the annual summertime event has turned into the most important global gathering of its kind. Transforming the west coast American city into a temporary stand-in for Berlin or Cannes, albeit a Jewish version, is no small feat. Nor is the festival's distinction for helping serve as the North American starting point for some of Israel and Europe's most significant new Jewish productions.