Shaul Magid
Shaul Magid is the Jay and Jeannie Schottenstein Professor of Jewish Studies at Indiana University/Bloomington. His latest book is "Hasidism Incarnate: Hasidism, Christianity, and the Construction of Modern Judaism"(Stanford University, 2014).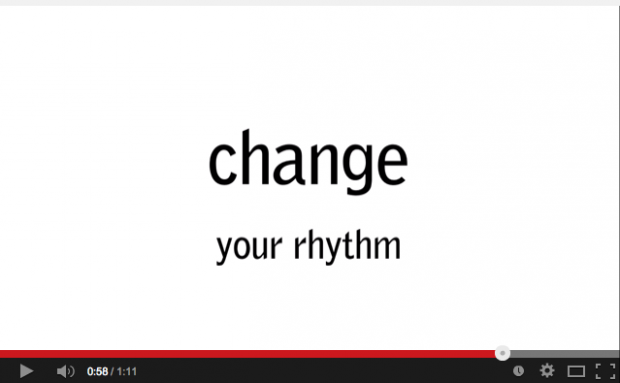 IKAR LA. "Change Your Rhythm, Change the World," a still from IKAR's "All We Are Saying" Video
News and Politics
"Give me ten emesdike yiddin and I will change the world.": A response to Jack Wertheimer and Steven M. Cohen's "The Shrinking Jewish Middle."
Any middle only exists in relation to the margins that frame it. When we contemplate counting numbers to define the health of the Jewish community, the time has come to consider new criteria.