Alex Weissman
Alex Weissman is a student at the Reconstructionist Rabbinical College and has been doing community organizing and social justice work for over ten years. He is an alum of JFREJ's Grace Paley Organizing Fellowship, T'ruah's Summer Rabbinic Fellowship in Human Rights, and formerly served as the Social Justice Coordinator at Congregation Beit Simchat Torah in New York City.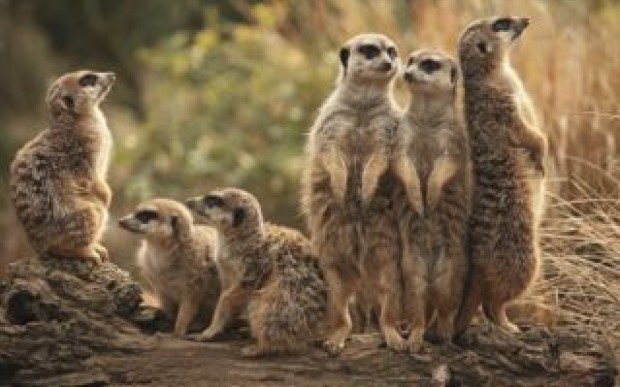 Meerkats are cute, the kind of that cute doesn't get old. What does? The burnout, pettiness and distrust that's all too common in organizing circles.
Faith and Practice
One of the first lessons I got in community organizing was that it was important to celebrate victories, even small ones. It gives people hope and encouragement on a path that is all too often tortuous and strenuous. The lesson I did not get, and wish I had, was that we also need to grieve our losses. We need to accompany our movements, tend to them, and treat them kindly.