Ester Bloom
Ester Bloom is a contributing editor of The Billfold who has been interviewed on MSNBC and The Geraldo Rivera Show. Her features, essays, reviews, and stories appear in Slate, Salon, New York Magazine's Vulture blog, Flavorwire, Bite: An Anthology of Flash Fiction, Creative Non-Fiction, the Hairpin, the Awl, the Toast (where she also writes the advice column Aunt Acid), the Morning News, The Nation, Nerve, PANK, Barnes & Noble.com, MTV.com, the Huffington Post, the KGB Bar Literary Magazine, Lilith, and elsewhere. Her writing has been analyzed and quoted in the New York Times's Opinion blog, Op-Talk. She is the winner of the 2014 Dogwood Literary Prize for Creative Non-Fiction and was recently crowned "Grand Winner" of the NPR game show Ask Me Another. Follow her on Twitter @shorterstory.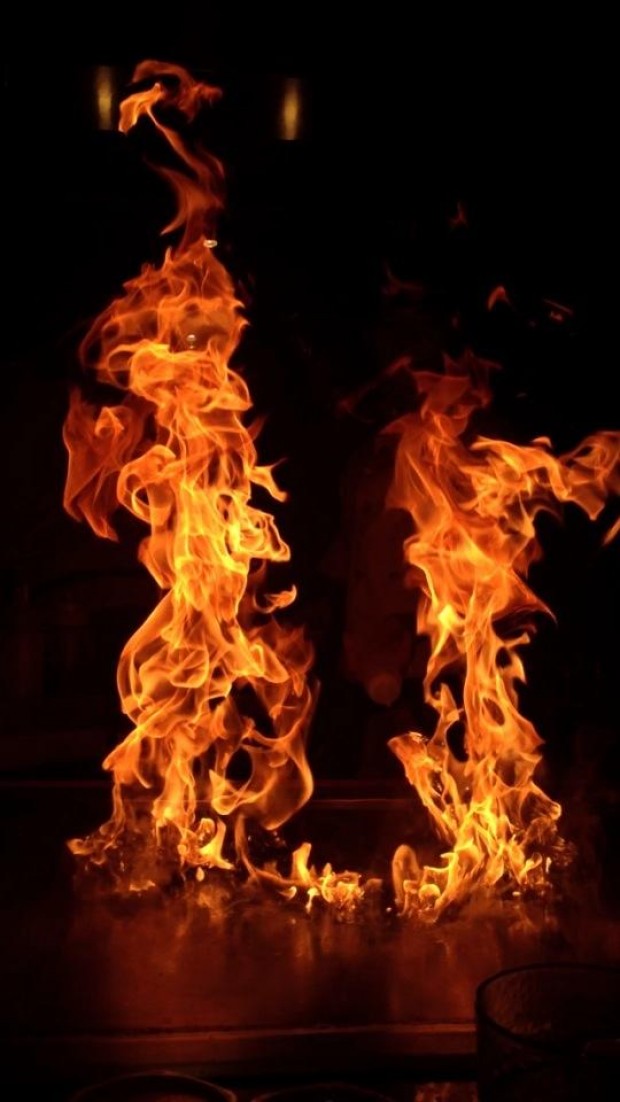 morguefile.com
Arts and Culture
As he leaned on the banister, breathing unevenly, shifting his weight to his forearms, marveling that he had walked sixty blocks, the tree exploded into flames.
Hellish light distorted the faces of the ice skaters and the tourists, carving jack-o-lanterns of them. Jay told himself to keep calm even as a low frightened moan slipped out of him and he knew he could never keep calm; howling fire stripped the word calm of meaning.