Jenna Weissman Joselit
Jenna Weissman Joselit, a historian of everyday life and a longtime columnist for the Forward, is the Charles E. Smith Professor of Judaic Studies and Professor of History at The George Washington University, where she also directs its Program in Judaic Studies and its MA in Jewish Cultural Arts.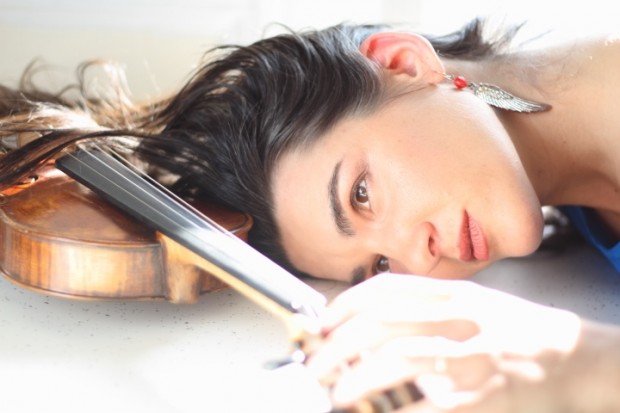 Girls in Trouble
Arts and Culture
Lately, virtually everyone I know who has some kind of association – professional, emotional, familial, religious or intellectual – with the American Jewish community has been reading tea leaves, trying to figure out, in the wake of the Pew Research Center findings, what the future might hold.
I, too, have been reading tea leaves (Darjeeling, anyone?), but the ones I find at the bottom of my tea cup belong to Moses Mendelssohn, the celebrated 18th-century German Jewish philosopher who sought valiantly to come up with a series of strategies to align Jewishness with modernity.