Liza Lieberman
Liza Lieberman is the Director of Advocacy & Outreach at HIAS, the global Jewish nonprofit that protects refugees. She can be reached at liza.lieberman@hias.org.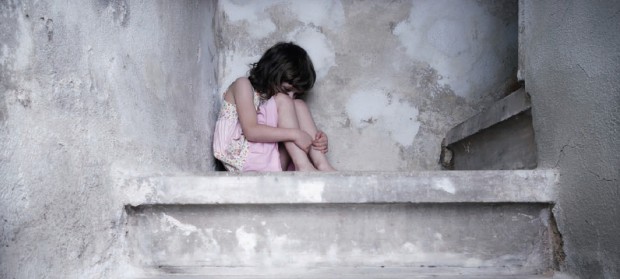 UNHCR, "Children on the Run"
News and Politics
This weekend, the White House announced that President Obama will not seek to fix our broken immigration system before the November elections. These children are fleeing peril and seeking safety in the US, yet their stories are quickly muddled with political rhetoric. This is a letdown for Americans and aspiring Americans alike.