Sarah Marian Seltzer
Sarah Marian Seltzer is a journalist and fiction writer based in New York City. As a journalist, she covers culture, activism and gender and has written for The LA Times, Washington Post, Publishers Weekly, Ms., and Bitch Magazine. Online, she's written and blogged for The New York Times, Te Christian Science Monitor, Salon, AlterNet, The Nation, The Wall Street Journal, Jezebel, The Frisky, The Hairpin, The Rumpus, Rolling Stone, The Daily Beast, and Mother Jones. She's been quoted in The Boston Globe and The Washington Post and appeared on NPR, MSNBC, and Sirius XM talk radio. She is a contributor to Zeek and the Jewish Daily Forward's Sisterhood blog.
Sarah's recent short story "Ironing" was a winner of Lilith Magazine's 2013 prize. Her in-progress novel-in-stories, which began as an MFA thesis at Vermont College of Fine Arts, received a grant from the Hadassah-Brandeis Institute. She's written for the LABA journal as the program's 2012-13 Journal Fellow and was part of the inaugural class of TENT: Creative Writing at the Yiddish Book Center. Find her at www.sarahmseltzer.com and tweeting too much at @sarahmseltzer.
In November 2013, she joined the Zeek board of directors.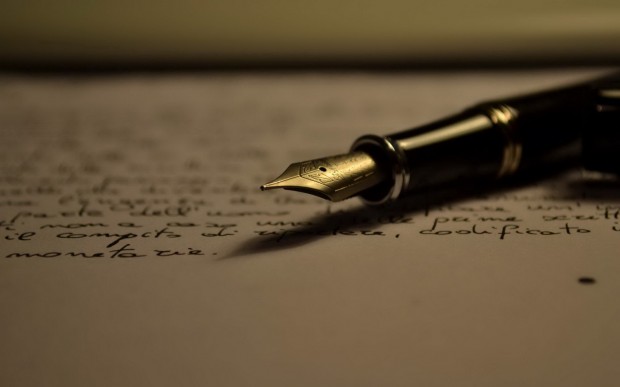 Brothersoft.com
Arts and Culture
A conversation between Sarah Seltzer and Chanel Dubofsky launching ZEEK's Summer Fiction series.
Arts and Culture
Attention fiction writers! ZEEK is proud to be launching a new summer fiction series this July.
Faith and Practice

Blood. The blood that is spilled, metaphorically speaking and literally, by governors who are refusing to expand Medicaid under Obamacare and give healthcare to the most vulnerable among us. People with treatable conditions are already dying because they fall in the gap between Medicaid and being able to afford regular insurance. It's really a travesty.
Life and Action
Two years later, writes Sarah Seltzer, Occupy reminds us that we have to think big, think together, and keep the slogan in our minds, even when it seems far from reality: another world is possible.