Sheila Solomon Shotwell
Sheila Solomon Shotwell is from Grand Rapids, Michigan. She was a Jewish educator for 27 years, and now teaches improv, mostly to at-risk youth, and works as a freelance actor. Her writing has been published in Lilith Magazine and she recently finished a young adult novel; she's hard at work on on the sequel. She has belonged to the West Michigan Writer's Workshop since 2011.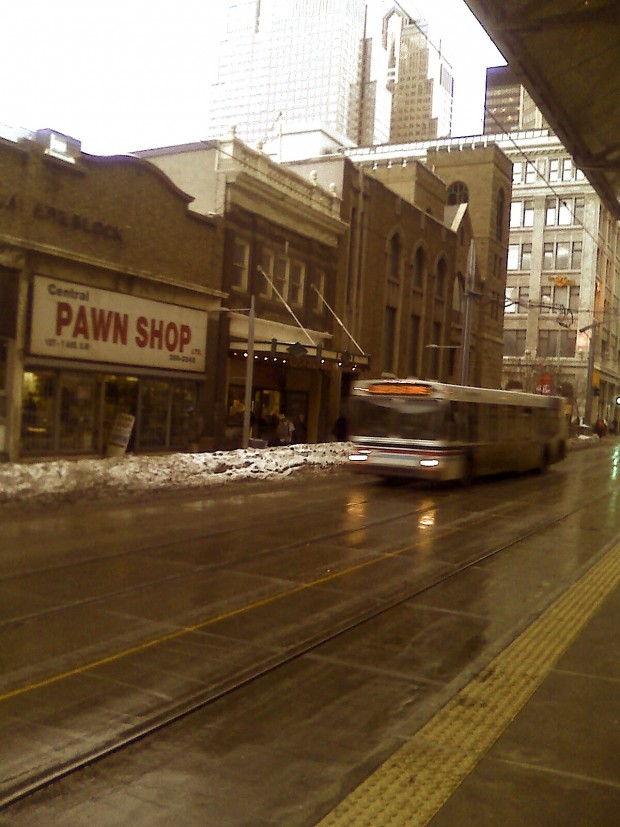 morguefile.com
Arts and Culture
At school I passed out Tootsie Roll Pops. It was something a normal kid from a normal family would do. I worked hard at that, because at Holy Family nobody knew my dad wasn't living with us or that he was Jewish.