Heather Gold
Geek comedian. Relentlessly honest. Created interactive performance by mashing up theater, stand-up and the net.
She has also appeared in/on npr, boingboing.net, TechTV, Air America, WIRED, Yahoo Financevision, The Wall Street Journal, The Toronto Globe and Mail, The San Jose Mercury News, WHERE Magazine, shift TV, Fortune.com, thestreet.com, The San Francisco Chronicle, Curve, Backstage Pass, the Austin Chronicle and CBC Radio.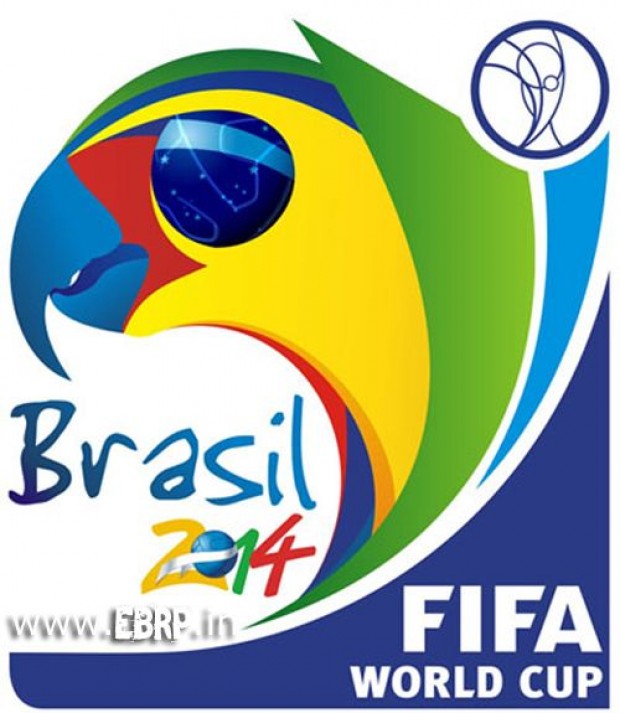 News and Politics
World Cup fever with a special guest, Brazilian journalist Mariana Rebua Simoes – but is there a Jew on the pitch?
News and Politics
Not exactly comforting: New takes on safety blankets, Jewish cardinals, milk and more on this week's edition of Morning Jew! Watch now!
News and Politics
Zeek enjoys partnering with comics Katie Halper and Heather Gold to bring you Morning Jew, a takedown of morning news shows, talking heads, and the news itself. Nu, they ask, are the headlines good for the Jews?
News and Politics

This week Macklemore and Katy Perry decided to see if pop culture would accept "Jew face." This and more with our fabulous guest, the very funny filmmaker Jessie Kahnweiler @shegotchutzpah.
News and Politics

This week, special guest Dahlia Lithwick, legal expert and editor at Slate and Newsweek, joins us to talk about how there used to be a separation of Church and State before this week's Town of Greece case, how there are no more WASPs on the Supreme Court, George Clooney, Monica Lewinsky, Rob Ford and Principal Schmutz! And we do a lightning round. Watch now!
News and Politics

On today's Morning Jew we look at, duh, Donald Sterling - not just his racist rant, but his housing discrimination history and misogyny. Then we turn to People's 50 "Most Beautiful" people list and wonder why there are so few Jewish punims on the list. And more.
News and Politics

Comedians Katie Halper and Heather Gold take down the news. Nu, is it good for the Jews? This week's episode: Will Hillary reverse-inherit her grandchild's Jewishness? What does a Klan wizard look like on LinkedIn? Can you guess who studied Talmud before becoming a famous fashion icon? And more. WATCH NOW
Media and Tech

Comedians Katie Halper and Heather Gold unpack this week's news. And oy, what a week it's been. Happy Passover. Watch Morning Jew now!