Charlie Bertsch
Charlie Bertsch has been music editor of Zeek and Tikkun. He was also a longtime contributor to Punk Planet and was one of the founders of the pioneering electronic publication, Bad Subjects: Political Education For Everyday Life.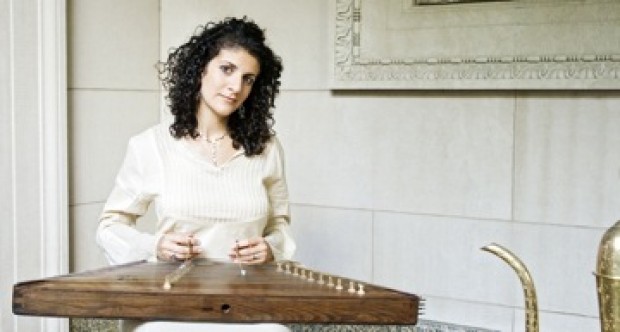 Arts and Culture
The Naming makes its political points by putting the music first.
Arts and Culture

In the continuation of this essay, the great cultural critic's discussion of toys illuminates the ways in which the Toy Story trilogy complicates our understanding of the relationship between adults and children.
Arts and Culture
In the first installment of this essay, the great cultural critic's search for meaning in consumer society helps to frame the deeper significance of Pixar's computer-animated films, particularly their Toy Story trilogy.
Arts and Culture

The latest film from Judd Apatow's camp awkwardly tackles the subject of same-sex romance, while raising interesting questions about its "brother" films' treatment of ethnicity.
Arts and Culture
In Christopher Nupen's spare, inspirational film Everything Is a Present, the concert pianist Alice Sommer Herz explains how performing at Theresienstadt wasn't playing for her supper, so much as playing AS her supper, a form of spiritual sustenance.
Arts and Culture

Sorting through responses to the controversial figure's death, the author realizes that McLaren's Jewish childhood can help us make sense of his legacy.
Arts and Culture

Although a German metal band and an Italian rapper of Tunisian descent seem to have only the name "Karkadan" in common, their co-existence provides the perfect opportunity to meditate on the future of European culture.
Arts and Culture

The death of rock musician Alex Chilton prompts the author to muse on the relationship between public ritual and private pain. Mass culture is usually thought of as a means of distracting us. But what if it helps us to connect with feelings we would otherwise deny?
Arts and Culture

Building on the "post-dance" sensibility of Burial, LCD Soundsystem, and his own The Bug, Kevin Martin teams with Roger Robinson and Kiki Hitomi to make an album that turns the melancholy rumination on what happens after the party is over into motivation to pursue the opportunities of a new day.
Arts and Culture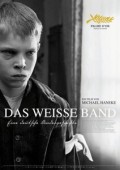 Controversial director Michael Haneke takes a new approach with The White Ribbon, nominated for a "Best Foreign Film" Oscar. The film has a lot to tell us about the state of storytelling today and what we can learn from the period, right before World War I, in which it is set.